Unlock the Power of Your Data
Your Data Processing Partner
for Market Research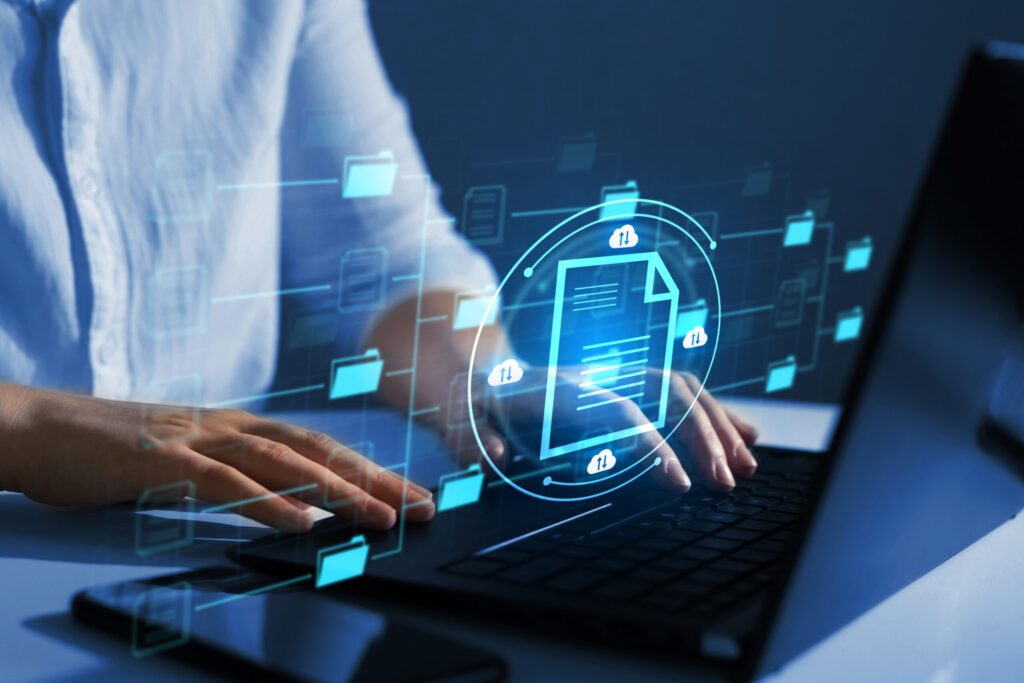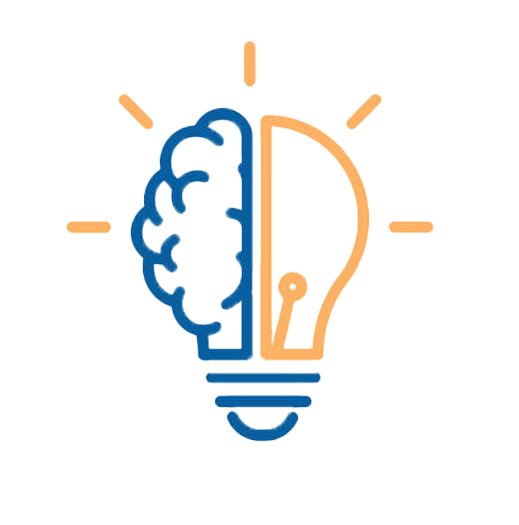 Our Expertise, Your Advantage.
Are you drowning in a sea of market research data, struggling to extract valuable insights? 
We're here to help you navigate the complexities of data processing and turn raw information into actionable knowledge, on projects of all shapes, sizes and complexities.
Our expert team specialise in coding open-ended responses from surveys and interviews. We transform unstructured text into valuable insights, helping you understand customer sentiments and emerging themes.
Our Cross-Tabulations will turn your data into actionable insights. Seamlessly analyse and visualise complex data relationships with precision. Elevate your analytics game and drive smarter decisions.
Our Survey Design and Scripting service empowers you to collect valuable data effortlessly. Tailored to your unique needs this will turn data into decisions which will help drive your goals forward
Streamline your operations with our expert Data Entry service, you can trust us to handle your data with precision, so you can focus on what matters most.
Unlock global insights with our translation service. Break language barriers and access diverse markets effortlessly. Our translators ensure accuracy and cultural nuance, delivering valuable data for informed decision.
Ensure pharmaceutical safety and compliance with our adverse events checking service. We meticulously analyse your data, providing you with crucial insights. Stay ahead of regulatory requirements and enhance patient well-being.
Elevate your pharmaceutical market research with our Open-End Coding service. Our experts meticulously analyse open-ended responses, unveiling invaluable insights from both HCP and patient surveys. Gain a deeper understanding of sentiments, emerging trends, and product improvements.
Ensure data integrity with our Data Quality Checking service. We meticulously review, validate, and clean your research data, guaranteeing accuracy and reliability. Rectify inconsistencies, errors, and outliers swiftly. Elevate the credibility of your findings and make informed decisions with confidence.
Size doesn't limit our dedication. Whether it's a large or small-scale market research project, we approach each job with the same commitment and precision. 
Our flexible data processing solutions adapt to your needs, ensuring quality and efficiency no matter the project size. 
Trust us to handle your market research data, big or small, and experience excellence in every detail.
CDS provide us with an excellent service, not only in terms of accuracy and quality of the outputs, but also their customer service is outstanding. No requests are too much trouble, and they always deliver on time at competitive prices. CDS really does take full responsibility for our coding, allowing us to focus on other things.
Always a pleasure partnering with you, both because of your flexibility to meet challenging deadlines and your proactive input to answer critical business questions and shape research findings.
I am regularly surprised with how well Cheshire Data Services are able to turn around work quickly for us, and it's always to a high standard. They always think carefully about the meaning of what they are inputting, rather than just taking it at face value, and they're great at spotting potential issues in advance, which avoids bigger issues further down the line.
Ready to have us as your Data Processing partner?
We're your trusted ally in the world of data processing. With our expertise and cutting-edge technology, we transform raw data into valuable insights that drive informed decisions and fuel your success.
Your data processing partner for market research. Helping the industry for over twenty years.