Unlocking Insights & Powering Decisions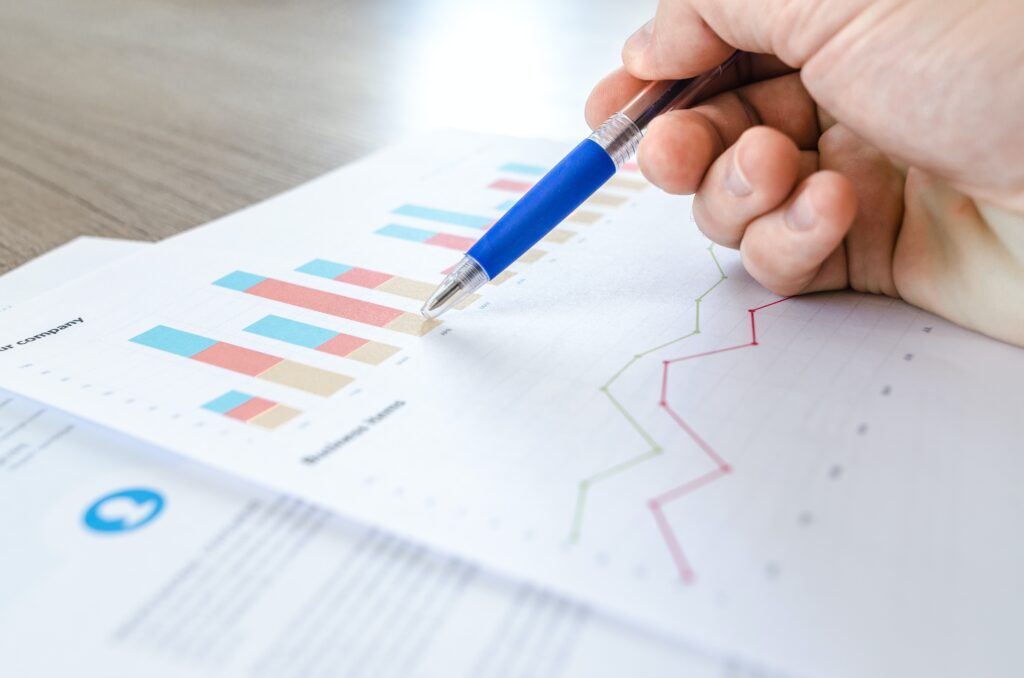 We founded in 2006 and have since then been helping clients from all around the world transform the way they collect and analyse market research data, giving 100% to ensure they get the best out of the project brief. 
We understand that every research project is unique and work with clients to tailor our services to their precise requirements.
perfect results delivered on time, every time.
Having worked with a wide range of companies, from small boutique consultancies to some of the UK's largest agencies, we understand the importance of getting it right first time, on time, every time.
Our people are gold and key to our success. Great team work drives our exceptional delivery. Our resources are structured to ensure we can be responsive to our clients high demands and tight deadlines.
"Your Success, Our Commitment: Elevating Data, Exceeding Expectations"
We're fully GDPR compliant so whether it's data entry, processing forms, coding open end customer data or delivering industry and market research we guarantee the security and confidentiality of our clients information.
Being independent means we can work flexibly to suit your needs, liaising with you as much or as little as required.
Our experience and skills encompass a wide range of sectors, experts in providing all aspects of data processing for both the Pharmaceutical and Consumer industry. We will stick to your timescales, and more importantly your budget.
At Cheshire Data Services, we're more than just a company; we're a team of passionate individuals united by a common purpose – to deliver exceptional solutions and services to our clients.
Your data processing partner for market research. Helping the industry for over twenty years.